Scheduled Shredding Services
Regular document destruction on your predetermined schedule.
Legislation in the United States makes it mandatory for all business owners to dispose of important documents – which may include personal data or vital information – completely. Scheduled, on-going shredding is the perfect solution for businesses. We provide you with locking containers to securily collect all documents. We invite you to watch your documents being shredded at your location in our shred truck. Once the shredding process is completed you will receive a certificate of destruction.
Scheduled document shredding protects your sensitive information. Southland Shredding offers security and peace of mind knowing your information is completely destroyed.

Ongoing account customers receive locking containers that blend in with office decor. Choose a 32-gallon stationary melamine cabinet (executive console) or a 64-gallon rolling bin (see photos on left panel).

View the shredding process on our truck-mounted video monitors and have the satisfaction of knowing every document has been completely destroyed.

Certificate of Destruction
Receive a certificate of destruction, specifying the destruction date each time we shred your material.
Why choose scheduled document shredding?
Hiring Southland as your professional shredding partner means you will enjoy these efficient highlights:
• Save Payroll Hours
• Save Room
• Material is Recycled
• Regularly Scheduled Service – So you don't need to think about it
• Containers blend in with office decor
Locking containers for ease of collection and security.
We provide secure collection containers to our regularly scheduled customers. These locking conatiners fit into any office space and ensure documents stay safe until the scheduled shredding. Our trained technicians will empty the containers into a locked bin which is then wheeled to our shred truck for quick and secure shredding righ at your location.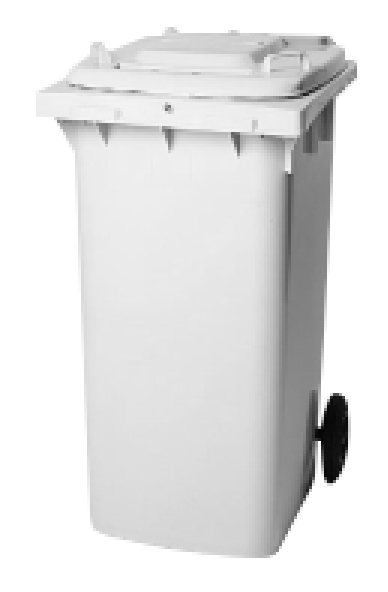 Perfect for copy rooms or high volume areas
Holds 7 standard file boxes
Dimensions: 24″D x 26″W x 43″H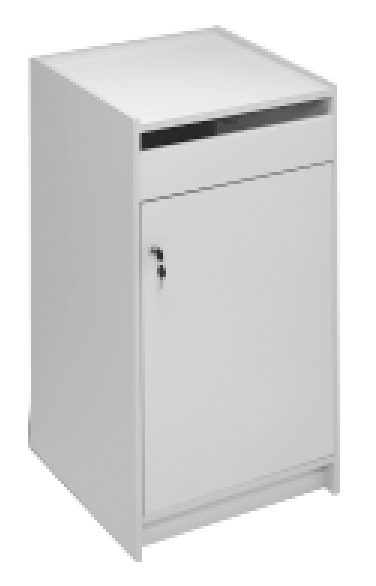 Perfect in any office environment
Holds 3.5 standard file boxes
Dimensions: 19″D x 19″W x 36″H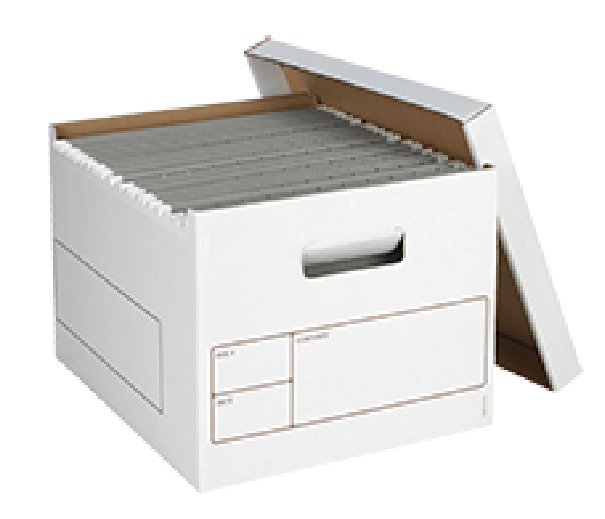 Basic size file box
Dimensions: 16″D x 12″W x 12″H

Southland Shredding thinks green, and we recycle 100% of the materials we shred.
All shredded material is sent out for recycling, and is eventually used to make many kinds of paper products, contributing to environmental preservation. Recycling all shredded material means fewer trees are destroyed, and landfills are not needlessly being filled with recyclable paper.
Other services you might be interested in...

Document shredding with minimal preparation, on-site or off-site when you need it. Ideal solution for office clean-outs. Minimal preparation – leave your documents in your container, file cabinet or file boxes. We will place your material into our 64-gallon bins and shred it right there where you can watch it on the shredding-truck-mounted video monitors

If you only have a few files or boxes, take advantage of the convenience of dropping off your material at our Ontario headquarters for destruction.
*More than 20 boxes? Please call to schedule an appointment
Business Hours
Monday – Thursday 9:00 – 4:00
Friday 9:00 – 3:00
Address
1131 North Hellman Ave.
Ontario, California 91764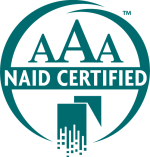 Southland Shredding is NAID AAA Certified
i-SIGMA is the standards-setting body for the information destruction industry. NAID AAA Certification verifies the qualifications of certified information destruction providers through a comprehensive scheduled and unannounced audit program.
Service is the Difference
Contact us to book your secure document and product destruction